Tools
New Ventures develops tools for improving market access and creating awareness about green technologies.
Tool for identifying micro-markets for rural electrification
We have developed a standard technique, based on Census data, to identify target geographical markets (districts) for clean energy access. The tool can support social enterprises with solutions to ensure energy for all, in helping fine tune their operational and marketing strategy. Foundations and impact investors can use this data to assess demand for rural energy. Large corporations with corporate social responsibility activities can support projects and social enterprises working in these areas. We have applied this tool for India and Tanzania
---
Website for Renewable Energy and Energy Efficiency solutions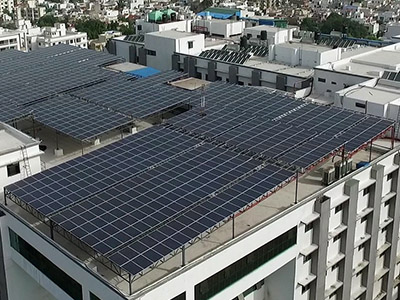 We have created an information repository and database that brings you information on clean technology solutions that promote a low carbon environment and makes your businesses sustainable. As an end user, educate yourself on clean technology solutions, research solution providers and read about what your peers have done. The development of this tool has been supported by the World Resources Institute.